I am very happy that I found Richard Barker to assist me with my kitchen makeover, which I had been brooding over for a long time. I was aiming to retain some pieces of furniture, alter, and move others as well as needing to make some items to fit the newly created spaces.
From the start I was struck by Richard's careful attention to detail. He spent a long time listening to what I wanted and taking detailed measurements. All the way through he kept me informed about what he was intending to do and what jobs I needed to find someone else to do. He also prepared before he began work by laying protective sheets which were invaluable.
He is a skilled craftsman and takes a pride in his work. He made two pieces of fumiture
entirely bespoke which were just as I had imagined them. We are both very pleased with the final results.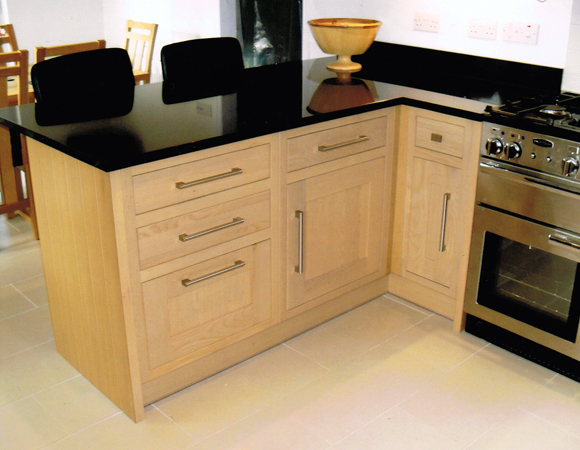 "I have worked with Richard on two client projects, both requiring high spec bespoke work. Richard is a master craftsman and the finished product is faultless. His experienced eye and attention to detail makes his input into any scheme invaluable.
He is a pleasure to work with and I can highly recommend him."
Richard has just completed an office conversion out of an old potting shed for me. His quality of workmanship is truly exceptional, beautiful cuts and wonderful joints, he really is a master craftsman at the top of his game……oh, and he turns up on the job when he says he will, can't ask for more really. Will I use him again….I already have !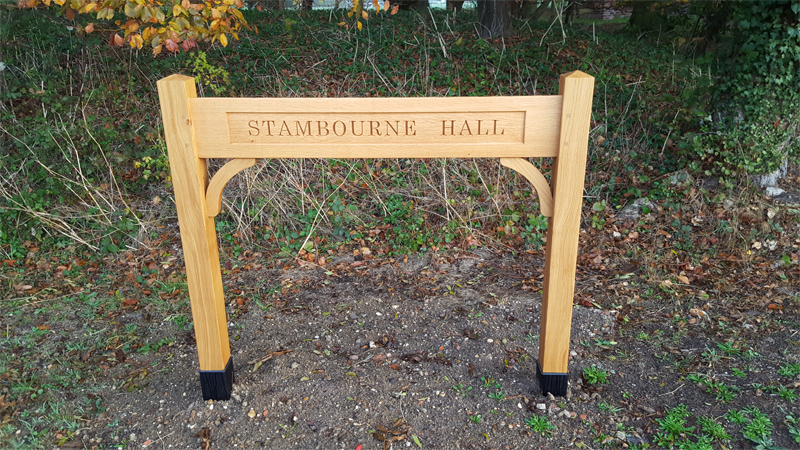 "From the outset we found that his helpfulness, enthusiasm and commitment has helped us to completely modify and transform our living space.
His overall work ethic surpassed our expectations as it was pleasing to have someone turn up on the right day, complete a full days work and tidy up at the end of the day which is something we have never experienced before.
We gratefully acknowledge his brilliant craftmanship and effort in making our property a home we can be proud to show off and enjoy for many years to come."
Richard was recommended to us as a very reliable, knowledgeable and experienced craftsman. I must admit he is more than that. His woodwork is excellent and it was a pleasure to work with him. I really can recommend him.
Richard has completed several projects for us in our home. His traditional values and attention to detail will ensure that we go back to him time and time again. His knowledge, guidance and foresight has resulted in some truly outstanding work.
"Of all the jobs I've had done in the house over the years, Richard's work is probably that which I'm most pleased with."
Richard designed, made and fitted a bespoke bifold window. He spent a lot of time listening to what I wanted and then keeping me informed as he went along. The result was a fantastic window which functions perfectly & looks great. Richard was punctual and polite and the house was always left exceptionally clean and tidy.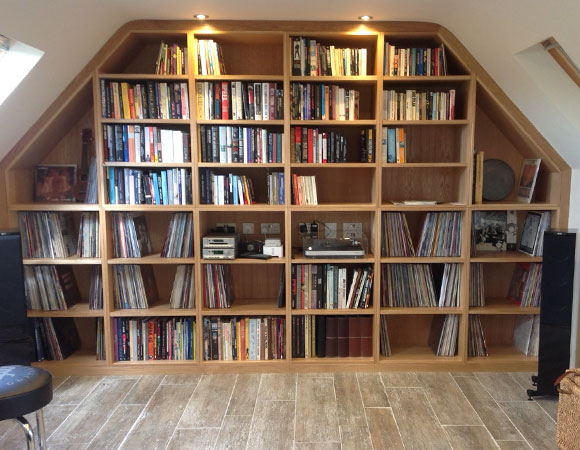 Richard is a true craftsman and gentleman. His attention to detail is second to none and he goes the extra mile to come up with the best solution and material to meet our needs. He is the tidiest workman we've ever come across and a pleasure to have in our home. My husband and I have exceptionally high standards and Richard never lets us down. We'd recommend him in a heartbeat!
Richard built custom-made wardrobes for us and we're absolutely delighted with his work. From the early design stage right through to applying the finishing touches, Richard was consistently professional and friendly. His excellent communication skills made it easy to come to him with any queries, and his attention to detail is second to none. I've also used him for smaller jobs around the house and we plan to ask him back again to update our kitchen soon.